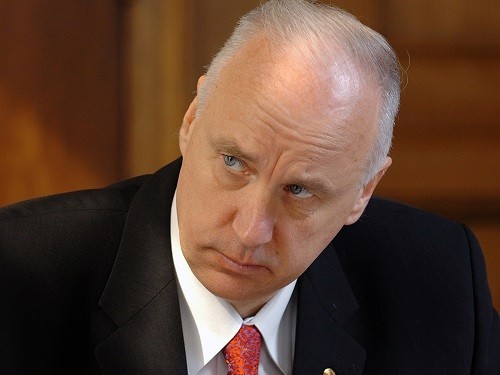 On 30 January, the Investigative Committee issued a statement in response to much criticism of its activities, announced by doctors on social networks. In particular, the attention of the Ministry drew reaction on the verdict Dr. Elena Mishurina who received real prison term after the death of the patient.
In the UK, the protests of the medical community about "doing Misurino" named "review on the case of the Moscow doctor". It is noted that the Agency has what they call "extreme surprise".
"In response to numerous comments in the media regarding the case of the Moscow doctor, prosecuted, consider it necessary to explain the following. Was extremely surprised when the verdict health worker taken to comment on other people, including from medicine, not even being acquainted with the materials of the criminal case, basically questioning the competence of their colleagues, who gave an expert opinion in this case. In this case, they not only violate basic ethics, but also provoke distrust in the medical system as a whole. Even more surprising are the comments of individuals who have no idea about the expert activity, neither of investigative work, not to mention the materials of the case", – is spoken in the message of SK.
The Agency recognizes "the extreme difficulty" of cases of "iatrogenic crimes" and notes that works on enhancing both the qualifications of investigators, and objective medical examinations. The criminal cases connected with the professional activities of physicians, are excited about one third of the incidents, which become known to the UK.
"We carefully check any treatment, but only in every third case, a criminal case. For example, in 2017 the UK Russia did 6050 reporting of such crimes, and the results of their consideration 1791 instituted a criminal case", – says the statement of the Investigative Committee.
Earlier it was reported that on January 22 Elena Mishurina, a hematologist, was sentenced to two years of imprisonment under article 238 of the criminal code "Rendering services not meeting safety requirements and resulting death." "The case of Misurino" outrage of the medical community, as well as a new wave of discussion of the campaign against "iatrogenic crimes", launched by the Investigative Committee last fall.
Colleagues Helena Misurina risen to her defense, noted not only the lack of evidence of her guilt but consider it outrageous, the approach of law enforcement bodies: the desire to criminalize any bad medical procedures.