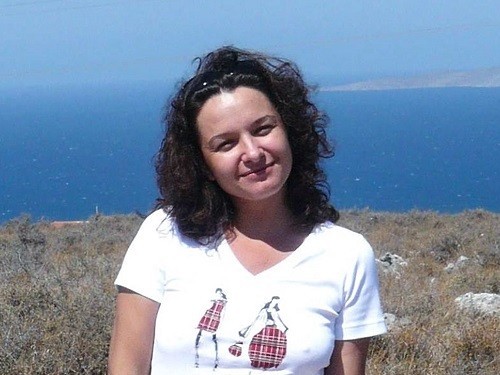 On 31 January the Prosecutor of the southwest administrative district of Moscow has recognized violations committed in the course of the investigation Elena Mishurina. Agency staff themselves have filed an appeal against the verdict and asked him to free the doctor from prison.
In a statement published in the Telegram channel, it is noted that the results of medical examinations "contradict each other", the testimony of the experts was ignored, and the evidence collected is not sufficient to make a clear decision on guilt of doctor in death of the patient.
"The Prosecutor's office asks to cancel the court held the decision and return the criminal case to the Prosecutor according to article 237 code of criminal procedure. The reason of the irregularities in the investigation. Thus, the court's findings, set out in the judgment, the guilt of Misurino not meet at the hearing the actual circumstances. The conclusion is judicial-medical examinations contradict each other, is not given due assessment to the testimony of interrogated witnesses and experts, and collected and researched evidence to make an unambiguous conclusion about the proof of guilt of Misurina", – reads the statement of the Ministry.
"The Prosecutor's office also requested the judicial chamber for criminal cases of Moscow city court, which is addressed to appellate representation, release from custody Misurina and elect the measure of restraint not related to imprisonment," – said the Prosecutor's office.
At the same time, the Investigative Committee that conducted the investigation, insists on the correctness of a judicial decision. In response to much criticism of its activities, announced by doctors on social networks, the UK has published a special statement. In particular, it is noted that the protests of the medical community about "doing Misurino" call the office "extreme surprise".
Dr. Elena Mishurina, sentenced to 2 years imprisonment under article 238 of the criminal code "Rendering services not meeting safety requirements and resulting in death", received a wide public resonance after the social networks she stood up for colleagues from different medical institutions of Moscow.
In Facebook, the doctors held a rally in her defense, posting their photos with the hashtag #Altamirano. Many doctors noted that the term "iatrogenic crimes", which actively promotes the RF IC in my practice, allows you to send to jail almost any doctor whose patient died from any disease.
At the same time the League for the protection of doctors has started collecting signatures on the portal Change.org a petition demanding the release of Misurina and "stop "the hunt doctors", threatening health of the Russian people".