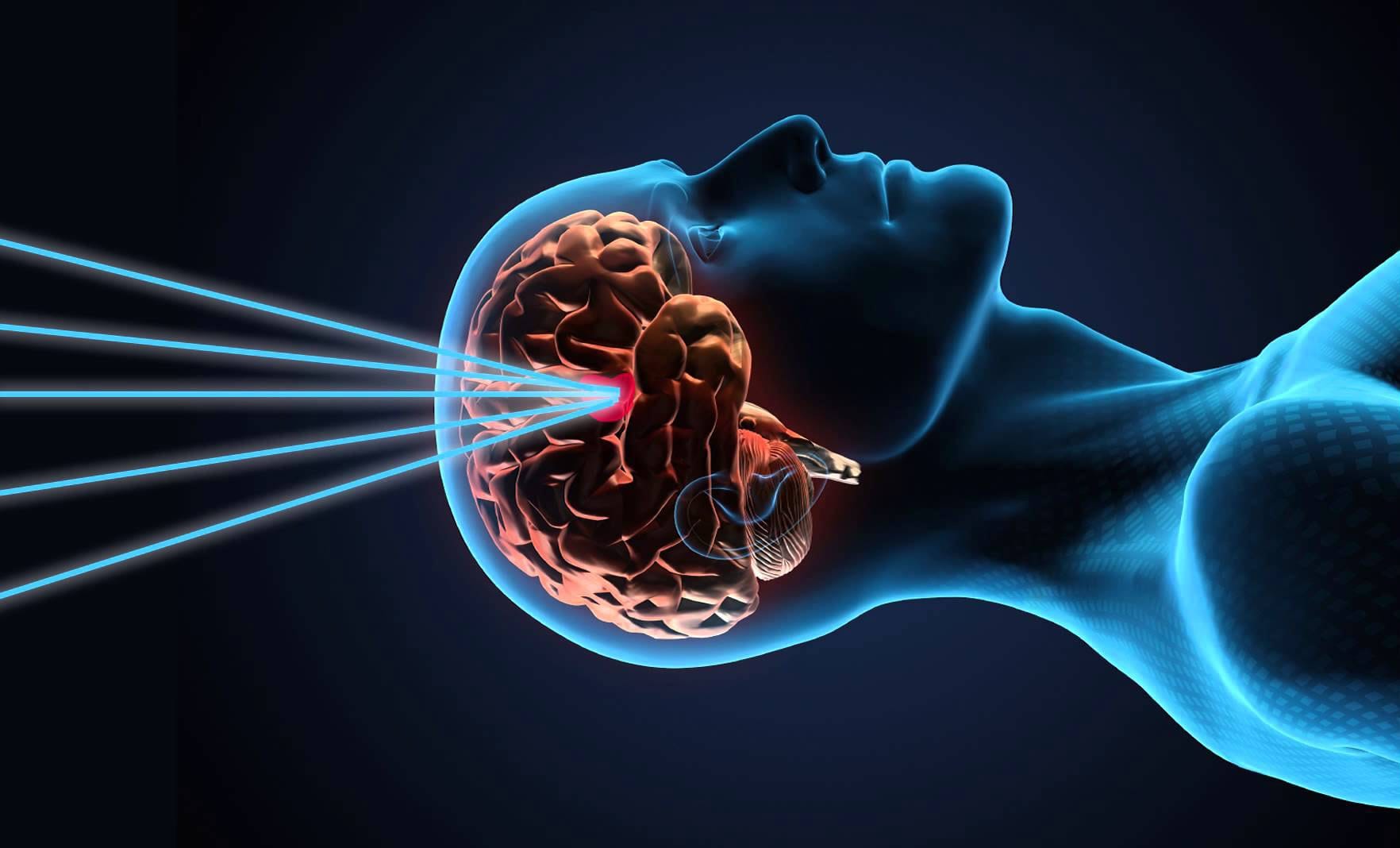 Health care in the Russian Federation is developing at an accelerated pace: advanced projects of high-tech domestic enterprises get timely funding and for the shortest possible time to produce a unique high-tech products having no analogues in the world in the ratio price-quality.
Experts members of the scientific division of the state Corporation "Rosatom" JSC "Institute of reactor materials JSC and NIIPT" together with representatives of the company "Vector" announced the creation of the first Russian device for radiation therapy "gamma knife" used to destroy malignant tumors in the human body.
The principle of the "gamma knife" is quite simple: the patient is fixed in a special frame, runs diagnostic tests, after which doctors detect malignancy and create an electronic treatment plan that is passed to the system controller. "Gamma knives" focus on tumor – derived "attack" objectives with cobalt-60. Time of treatment depends on the stage of the disease and can last from 10 minutes to several hours. Then the patient is released from the frame and is free to go home.
"Gamma knife" is the "gold standard" of radiosurgery, but because its production on the territory of the Russian Federation based on current trends at import substitution of expensive foreign counterparts. "Domestic development will be significantly cheaper than foreign due to the use of only Russian components. Scientists will create more sophisticated than the attitudes of the competitors, system the positioning of the sources and control systems of the irradiated region and control of the dosage of radiation", – stated in the publication portal of Rosatom Country.
It is noted that this project is a so-called preliminary design of the Corporation: it includes the whole range of scientific research and advanced decision justifying a qualitatively new development. The first results estimate the potential of a unique "gamma-knife" will be announced in mid-August 2018.