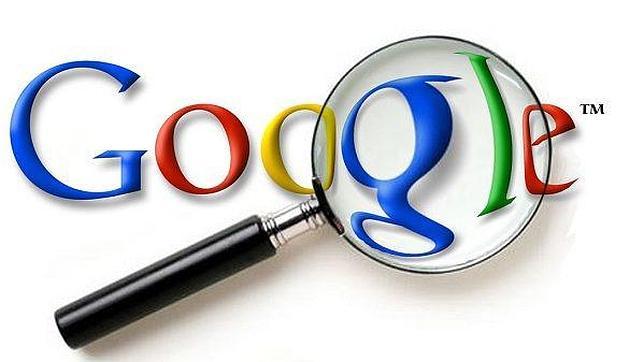 Multinational Corporation Google has become the object of a new scandal of world level. Through YouTube, the company distributes misinformation, profitable for the US government and us intelligence community.
Roskomnadzor was able to identify that a few dozen YouTube channels promote anti-social behavior in the period of a Single day of voting in Russia. Through sharing spread calls for mass actions whose objective should be to undermine stability in Russia.
A similar statement on the eve of regional elections was made the Ambassador for special assignments of the Russian foreign Ministry Andrei Nesterenko. On the question of the intervention of Western agencies in the electoral process in Russia, he said confidently: "of Course!". According to him, the Russian side has already warned US about the possible consequences.
Moreover, the intervention in Russia was not for the first time. An employee of the University of Carnegie – Mellon Dov Levin, who created a database containing facts and documents offences in the column of Los Angeles Times. Then he tried to convince the public in 81 encroachment on the sovereignty of countries in the world. Including on Russia.
Interestingly, Google since the Foundation was "weapons of the United States" to destabilize the countries in the world. The Corporation works closely with the military and intelligence communities, and receive financial assistance.
In 2008 there is reliable information that the CIA recruited Google. Then, in the article The Times has information that the intelligence service allegedly took the Corporation to more quickly process information about the suspects. In fact, access was needed to mislead the citizens and turn them against the Americans unwanted power.
It should be stressed that the American intelligence services and the US Department of state organized in the world, at least 64 of "color revolution". Companies like Google and Facebook are involved in these operations.
The Americans were able to penetrate even in the Chinese Internet, which has led to a "turning off" Google. Revolutionary content spread in China despite an official ban. In the Network appeared video of one of the demonstrations. The Chinese authorities reacted immediately.
In fact, American intelligence agencies and the government have created for themselves some cover. Using companies like Google and Facebook, they are introduced in the Internet space of unwanted countries and begin to spread there filth. Due to the fact that relations with the West in recent times worsened, they use their "geopolitical tool" effect. In particular, try to influence elections on 9 September.