Massage is an effective way to cope with back problems, relieve stress and relax. It would seem that the use and only. However, even this procedure is composed of many myths. It's time to debunk some of them.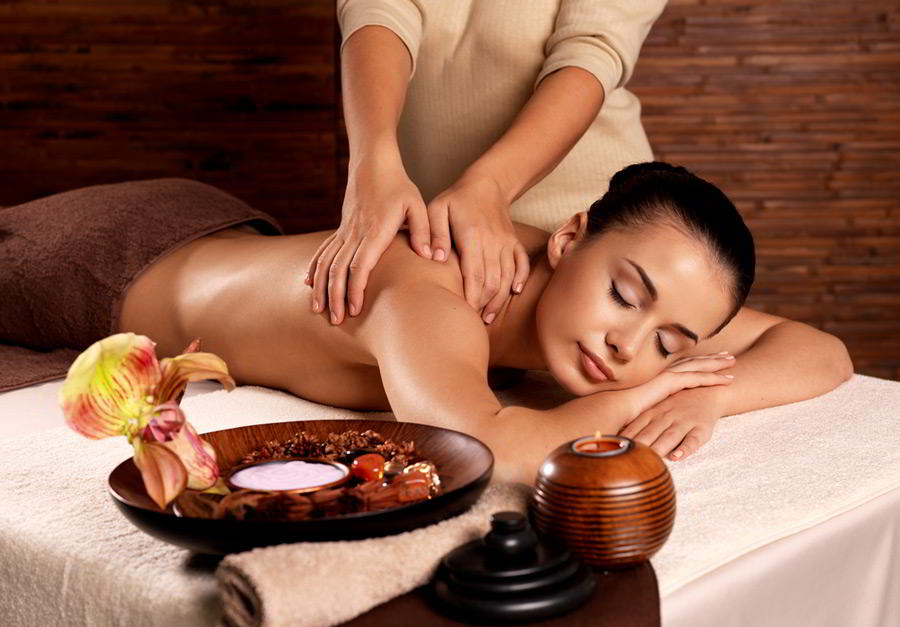 Myth 1. If I don't back pain, it means I don't need a massage
If you have a sedentary job you spend at a computer for 8-9 hours a day, then you probably already have some back problems. Just as long as you do not know about them. Pain – this is the call, after which patients in the first time to think about the existence of violations. Come for a consultation with a qualified massage therapist and will outline the existing problems. And it is better to first undergo a complete medical examination.
Myth 2. Any massage is beneficial
Massage is a medical procedure to which the necessary evidence and the availability of full information about the condition. If you have contraindications, the procedure in your case it may be harmful. It is therefore better to have the consent from the doctor to conduct the procedure of massage.
Myth 3. Massage is a procedure that people do in middle age
The nature of this myth are not clear, but among young patients it is very popular. Massage has no age and sex limit, massage is a procedure that aims to solve a number of problems. And the problems can be at any age: at 20 and 60.
Myth 4. For a massage you can come as often as you want
Massage is a treatment procedure that you want to do the course. Not worth it to choose the number and frequency of sessions. You have to tell the therapist. The programme of visits is tailored to many individual characteristics. Universal recommendation here. It all depends on the patient and the existing problems.
Myth 5. The massage should be painful
Definitely, there are some types of massage that can not be called pleasant (e.g., cellulite), but hematomas and bruises probably talking about the incompetence of the therapist than on his qualifications.