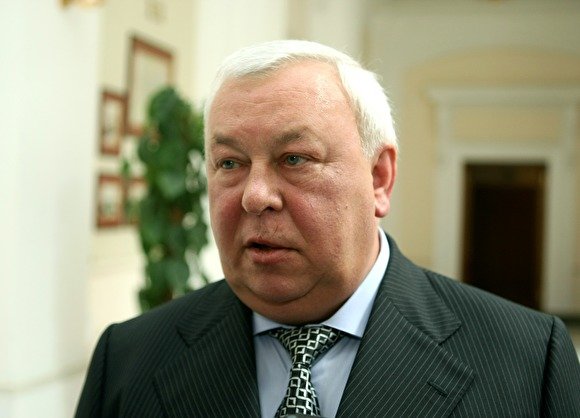 Former Director of the Federal security service (FSS) Evgeny Murov, as in the performance of official duties, under a false name went to Switzerland for treatment. This is with reference to the sources writes political telegram-channel "Nesigur".
The trip took place in may 2014. Moores had to go to Switzerland for treatment of the hip joint, but for a few days before the head of the SSF contributed to the sanctions list of the USA.
"According to the source, to avoid problems with staying in Europe, General Murova was issued a passport in the name of Arkady Petrovich Ivanov", — writes "Netagiri".
Evgeny Murov was dismissed from the post of Director of FSO in may 2016. In the message of the Kremlin on this occasion it was reported that Moores is leaving the post at his own request.
The Federal security service headed by Dmitry Kochnev, who had headed the presidential security service of the Russian Federation. As for Murov, in July 2016, it was reported that he will get a job in the oil industry.