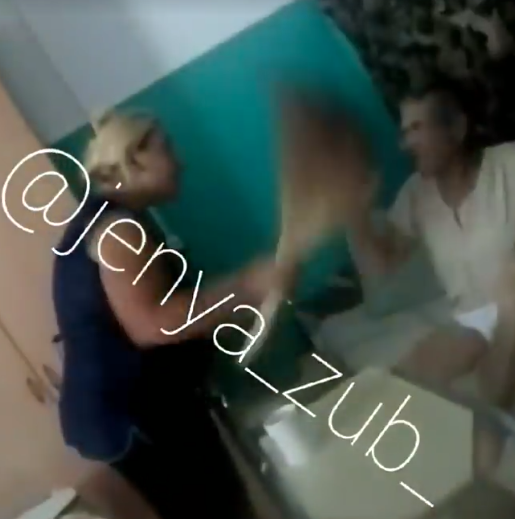 In the Kharkiv region broke out a medical scandal. In the Internet appeared the video, as a geriatric nurse at Kharkov (not to be confused with a nursing home here is treat severe illness in older people – Approx. Ed.) beats a broom in the face of an elderly patient and called him obscene words. Prosecutors have said the criminal case.
"Kharkiv city Prosecutor's office No. 6 started criminal proceedings under part 2 of article 126 of the criminal code (beatings and torture) on the fact of possible abuse of the elderly in geriatric boarding house. About the beating and humiliation of the pensioners became aware of the video posted in the social network of Internet users. In the video, the woman, probably a worker of the institution, has a broom in the face and body of an elderly man. In addition, she humiliates him.
Now continue the urgent investigative actions. Conducting pre-trial investigation entrusted WITH GU NP in the Kharkiv region. The investigation is on control of Prosecutor's office", – said the press service of the Prosecutor.